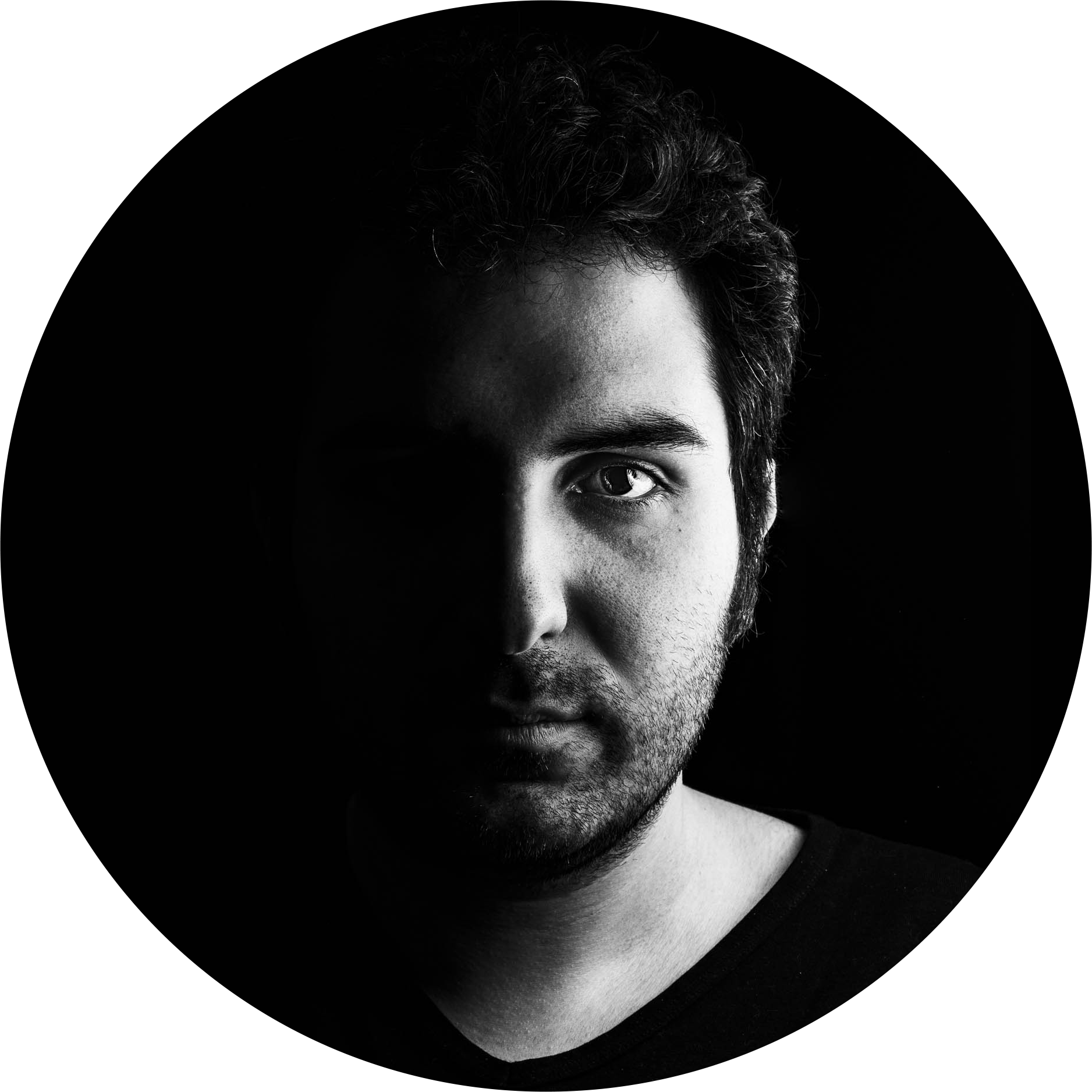 Alessandro Russo
Designer, Photographer e Creative.
I have been passionate about photography and visual communication from an early age: I like to tell stories that can attract interest and describe reality from a different point of view. Architecture studies have influenced my attitude to the photographic project, helping me to feel the images as a living organism, each vision as an intense breath.
When I work on a new project I am extremely motivated, I love the adrenaline rush typical of every new beginning. I am constantly looking for motivations...